Resources, Technology, and Experience for Optimal Performance
Many firms are looking for a competitive edge. They want solutions that put their needs first, offer world-class client service, and provide a fully customized lending experience. Fidelity's securities lending program can help support these important goals:


Improving Returns
An important balance is to optimize returns without compromising credit standards.
Providing Safeguards
Our program has borrower default indemnification that is backed by our well-capitalized broker-dealer, National Financial Services LLC.
Customizable Programs
Tailored program options that align to a firm's unique risk/return parameters, strategic goals, and capabilities.
Increasing Transparency
Greater transparency can help optimize returns, and enhance corporate governance and program oversight.
Minimizing Risk
Technology that significantly improves data connectivity and trade reconciliations, and offers advanced risk modeling can help minimize risk.
Optimizing Results
Our sophisticated automated lending platform helps efficiently distribute assets and maximize returns for better outcomes.
Fidelity Agency Lending by the Numbers
Our size, scale, reach, and operational readiness is beneficial to any securities lending program.
1) As of 6/30/2023.
2) As of 6/30/2023 includes Automated & Semi automated loans.
3) Includes business and technology head count through 6/30/2023. Does not include shared resources.
Fidelity's Advantages Set Us Apart from Other Lenders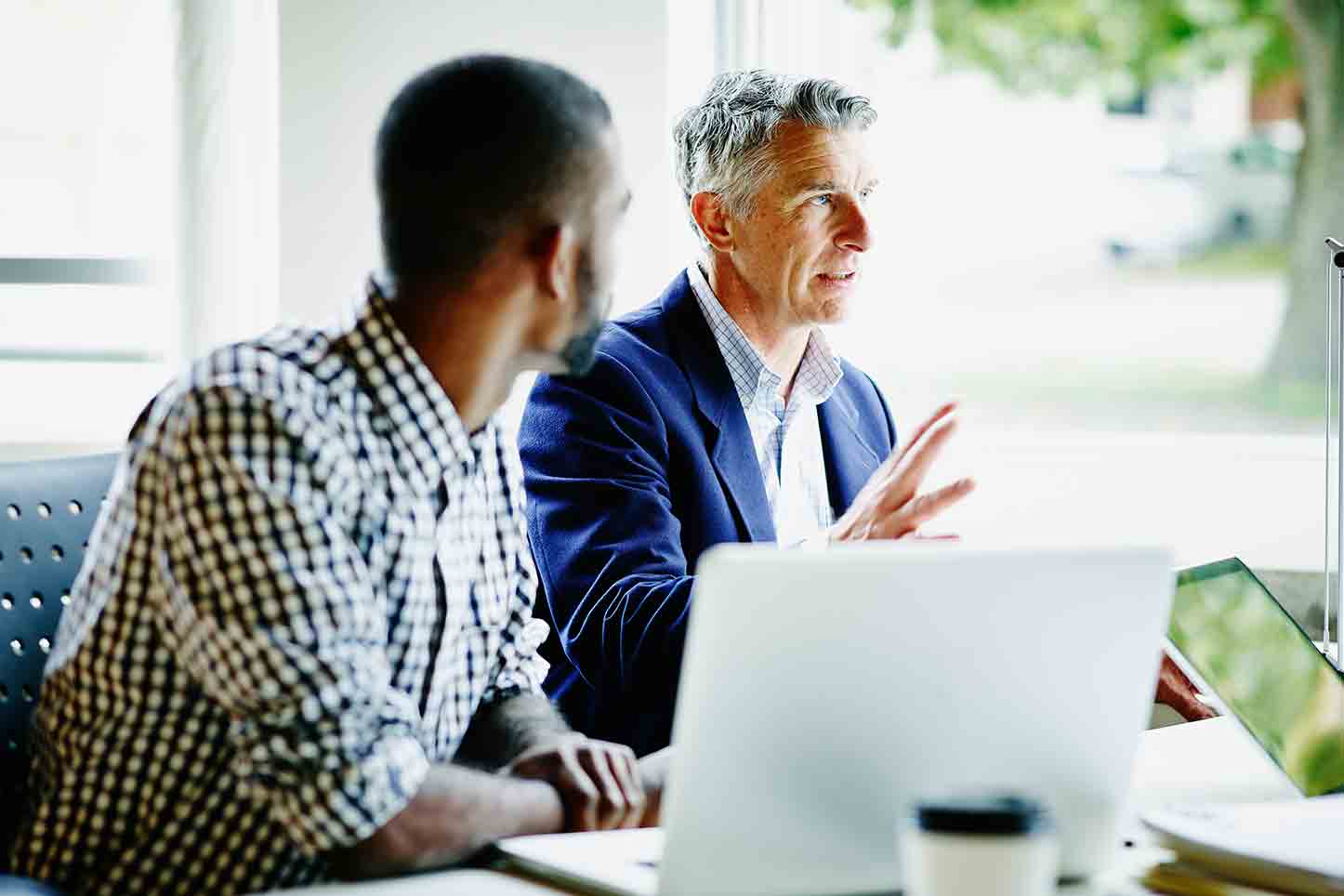 Our experience and expertise are deep
We have over 20 years of experience in all aspects of securities lending (prime broker, borrower, principal lender, and lending agent) with our institutional clients.
We began as a lending agent for one of the world's largest asset managers, Fidelity Management and Research Company. Today, we have successfully onboarded other well-known, industry-leading asset managers.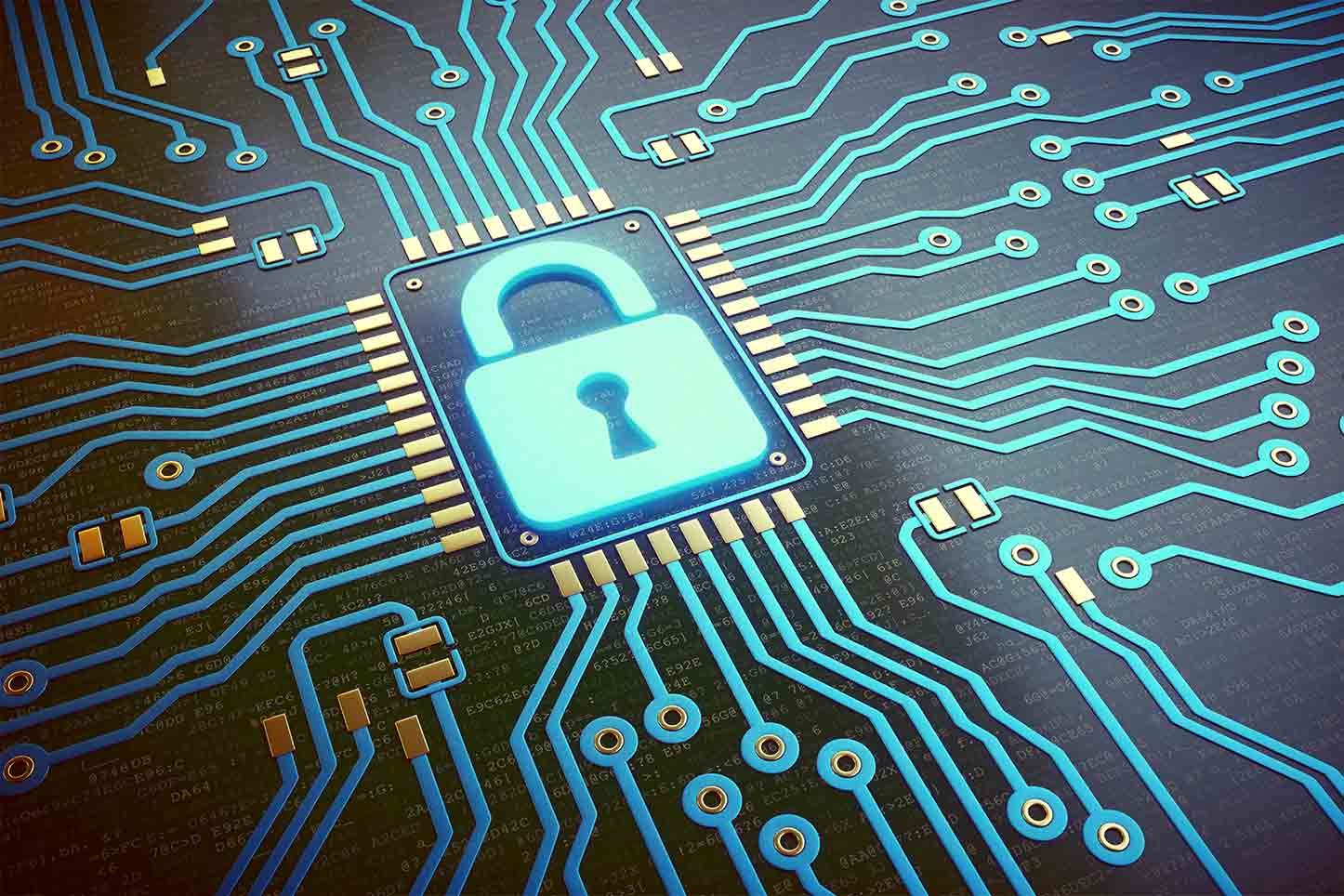 As a private company, we heavily invest in technology and security
Multibillion dollar annual technology investment across the enterprise
900+ cybersecurity professionals, 100+ fintech incubations, and 24x7 monitoring for vulnerability detection and extensive controls
Fidelity Agency Lending clients have access to PB OptimizeSM, an innovative fintech solution that can help with proxy screening, corporate governance, global securities lending, and treasury and collateral management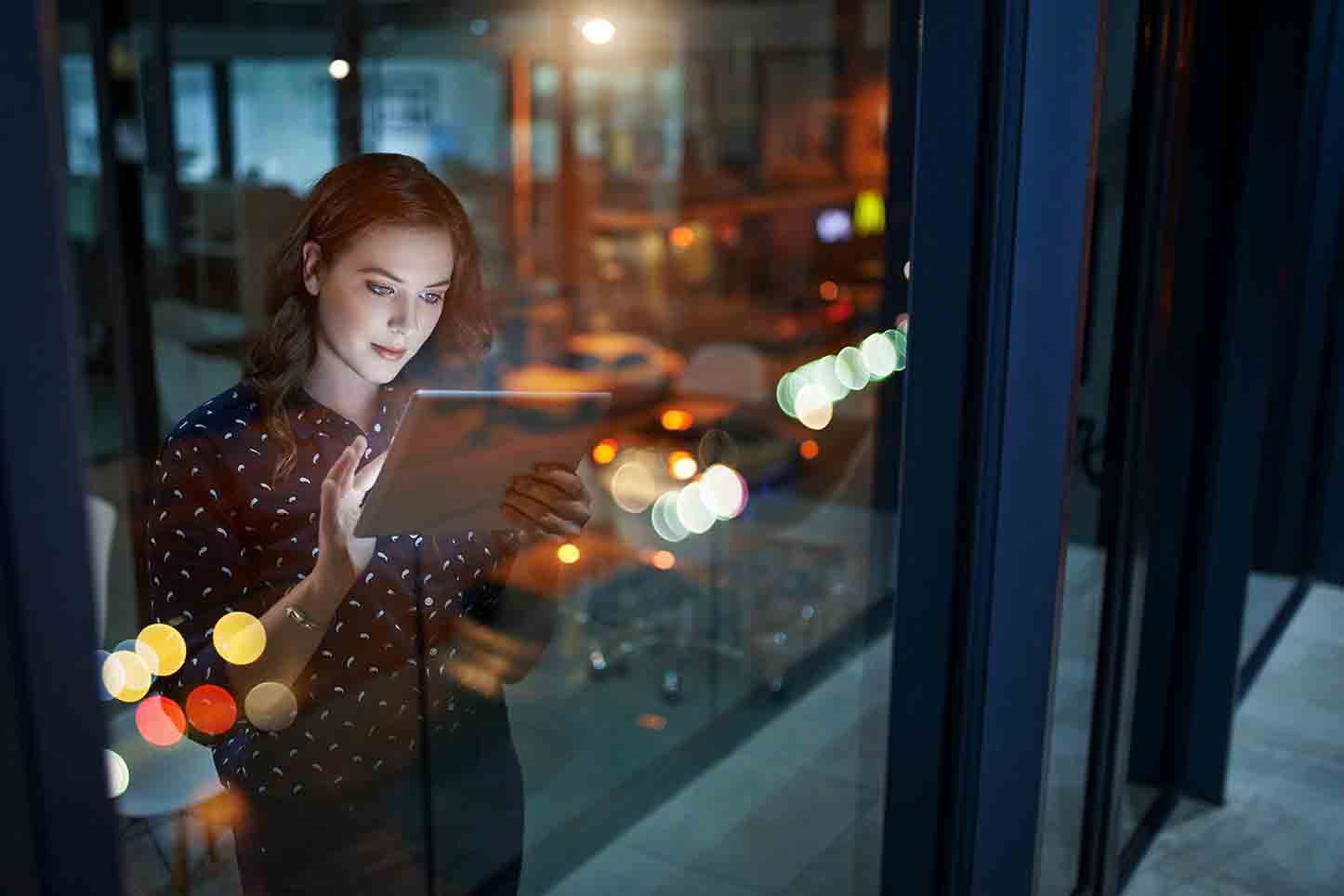 We don't have the same challenges that other lenders may have
We are one of the first lenders that borrowers call because of our unique and attractive lendable assets and highly-automated trading platform.
Our securities lending technology provides real-time connectivity and automated reconciliations with many of the world's largest global custodians.
National Financial Securities LLC, our broker-dealer, is well capitalized to provide important indemnification against borrower defaults.
Featured Resources
Learn more and read our latest white papers, media coverage, and overview flyers.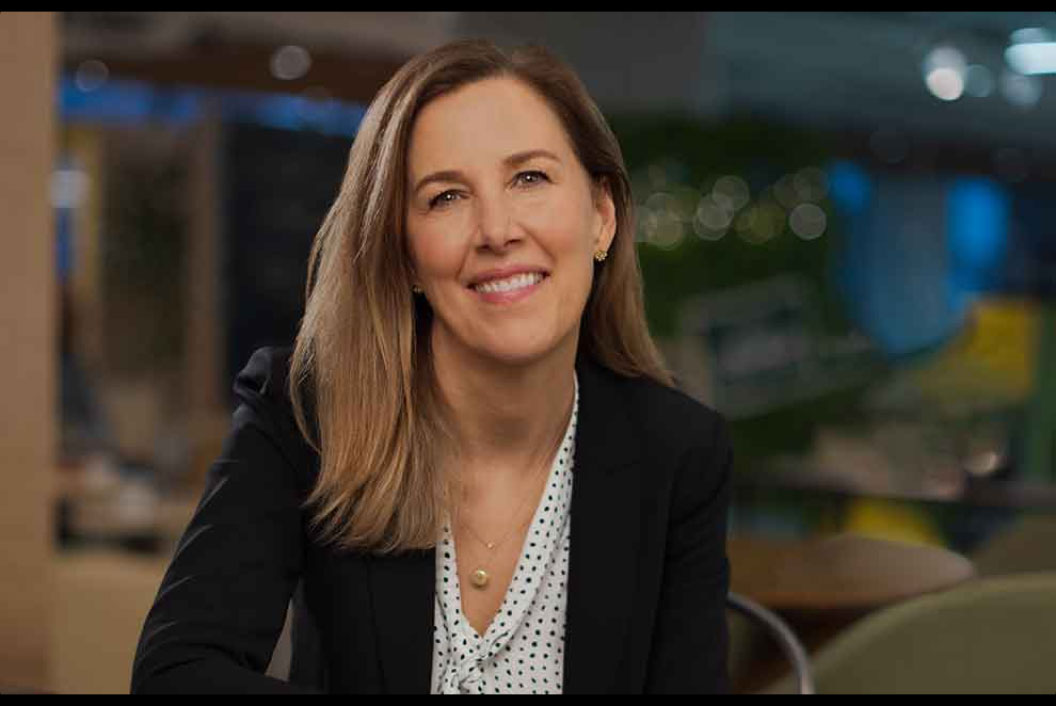 interview

Fidelity Agency Lending Leadership Team

Bob Currie from Securities Finance Times recently spoke with four senior Fidelity Agency Lending leaders to discuss the importance of making technology and intellectual capital investments to help improve agency lending for clients.


Contact Us
This is for Fidelity Capital Markets institutional clients. If you have a question regarding your individual retail account, please contact a Fidelity representative by phone at 800-972-2155.