Municipal Underwriting
Every year Fidelity Capital Markets is involved with hundreds of separate issues of tax-exempt bonds and notes totaling billions of dollars. Our goal is to help deliver market access to our investors and deliver market demand to municipal issuers. We have the innovative tools and platform to help you connect with motivated retail investors who may be looking for bond offerings on Fidelity.com's award winning platform.*
Connect with Investors
There's a powerful reason for choosing Fidelity Capital Markets as one of your municipal bond underwriters. Our volume spans the full range of tax-exempt debt issues and attracts individuals who may be interested in investing in schools, hospitals and other public infrastructure projects of governmental issuers.
Advantages
Rely on our strength as an industry leader.
Put our unique access to Fidelity Investments' distribution channels, abundant liquidity, market expertise and capital to work for you.
Our underwriters can offer valuable commentary and structuring proposals.
Help maximize new issue offerings with the leading web-distribution platform offered exclusively through Fidelity Investments.
Individual Retail Investors
$2.5 trillion assets under administration
26.7 million brokerage accounts
More than one million daily distinct Web visits on average**
197 Investor Centers across the United States
Fidelity Clearing & Custody Solutions®
$2.2 trillion in assets under administration
Approximately 3,800 financial advisory firms
More than six million accounts
Institutional Accounts
Nearly 400
External broker-dealer syndicate
Electronic distribution networks
Exclusive Whitepapers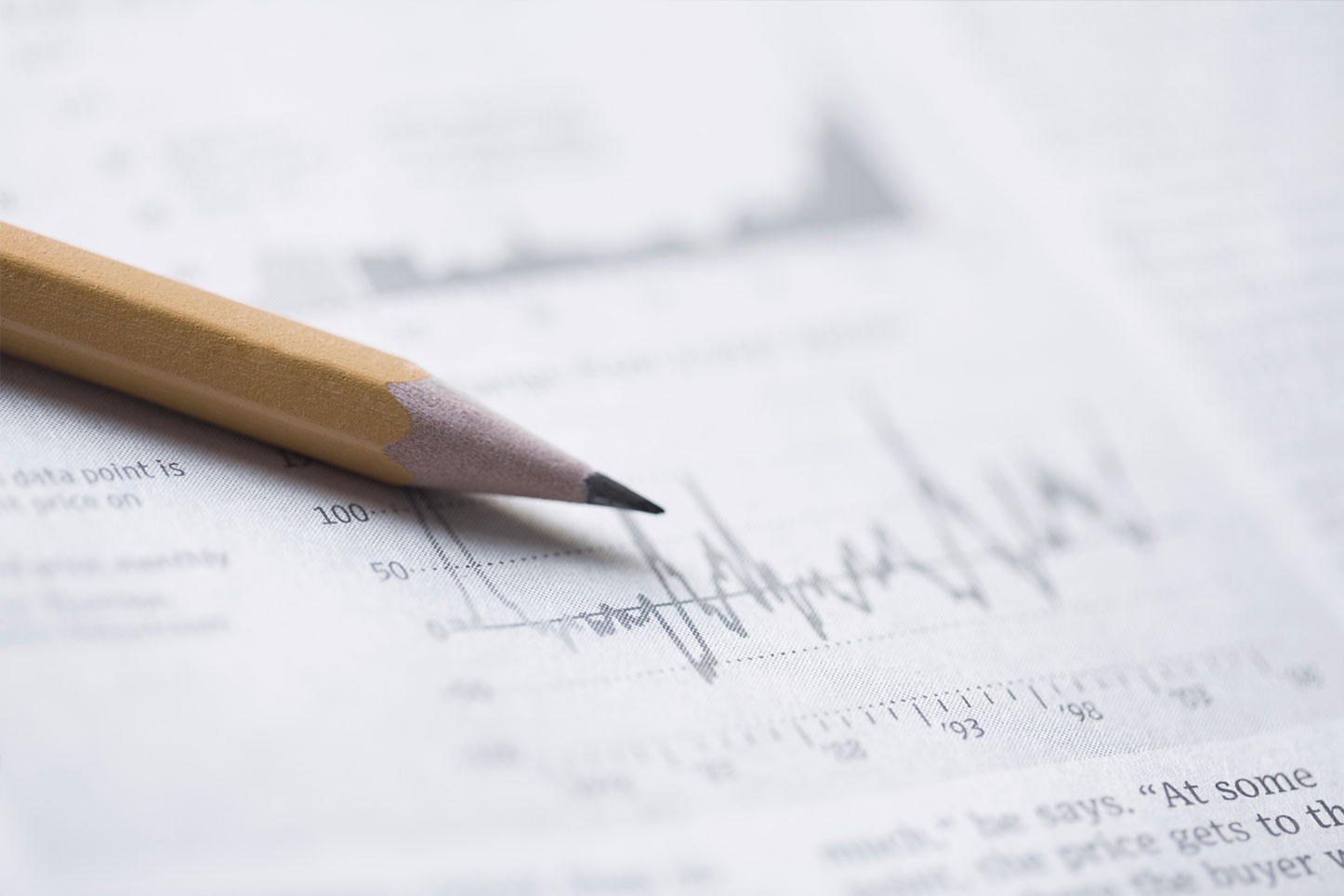 Liz Hanify, SVP & Manager of Municipal Finance, explores the use and considerations related to Premium Coupon Bonds in the municipal marketplace.
Additional Whitepaper
Stay up-to-date with our municipal underwriting offering to gain a competitive advantage, improve efficiency, and get direct market-maker access.
Fidelity unaudited data as of March 31, 2018.
* Investors Business Daily Best Online Broker 2016, 2017 and January 2018. Barron's Best Online Broker 2016, 2017.
** Data as of December 31, 2017, Web browser data only. Excludes mobile traffic.